In Turin these days there is a lot of excitement: tourists, tennis fans, residents and foreigners, who have come to the city to see the "masters" of tennis in Turin. "Masters" because they are about to play the last tournament of the year, after having traveled the world participating and winning the most important tournaments in the world. They are the 8 best players in the ranking of what, until a few years ago, was called Masters.
For the first time in Italy: this tournament has traveled the world, from the first edition in 1970 held in Tokyo then in New York, Frankfurt, Houston, Paris, Melbourne, Stockholm, Barcelona, Lisbon and Sydney and the last in London (where 12 editions were played). For the first time, it takes place in an Italian city, in Turin, and will be repeated for the next 5 years. The 52nd edition of the ATP Finals will be held at the Pala Alpitour in Turin, scheduled from 14 to 21 November 2021. This indoor tournament is the most important of the year after the Grand Slam tournaments.
The match schedule: the ATP Finals started on Sunday 14th November and will close on Sunday 21st November. Four matches will be played every day, two for the singles tournament and two for the doubles one. The semifinals will be played on Saturday 20. The final of the singles tournament will take place on Sunday 21 at 5 pm.
How it works: the ATP Finals is the only professional tennis tournament in which the loser can continue playing. This is because there is the group stage. The eight players are divided into two groups. The division into groups comes by drawing lots that have precise rules. At the end of the groups, the semifinals will be established. The winners of the two groups will challenge whoever finished second in the other group. Whoever wins the two semifinals will play for the title.
It is a great honor for the city of Turin to host this event and a great emotion for us to see our city in the spotlight again, as in the days of the 2006 Winter Olympics.
Great Italian talent: among the eight participating champions there is also an Italian, Matteo Berrettini. The player won the qualification for the Nitto ATP Finals for the second time and obtained it thanks to his victory at Queen's and participation in the Wimbledon final.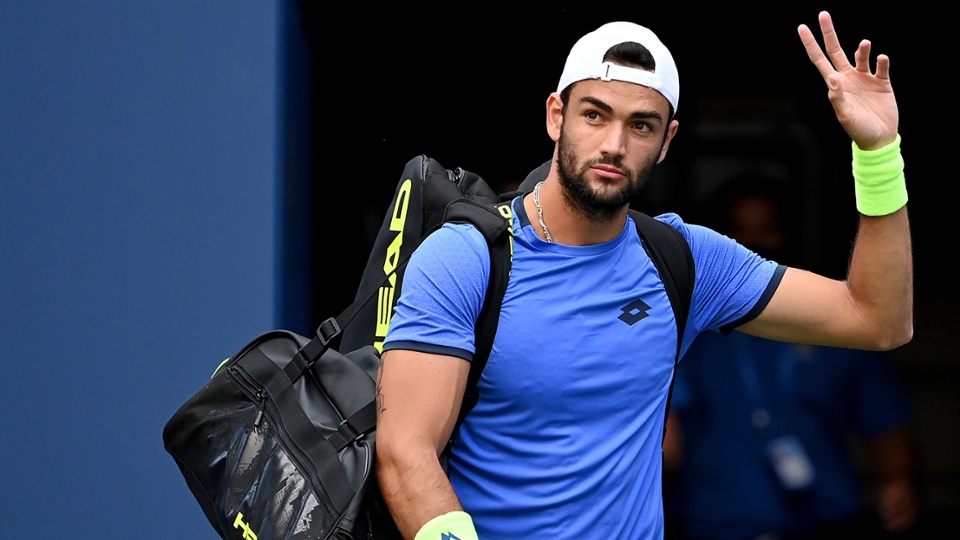 The eight champions love the Italian language, culture, food and art. Together with our Matteo Berrettini, they visited Turin admiring the Liberty architecture and walking under "Portici", they also visited our Egyptian Museum. For us it was particularly nice to hear them speak in Italian: some also master the language while others have mentioned their favorite foods. Guess which ones? Pasta, bread and pizza.
Like our students who study, prepare and dream all year round of the moment when they can come and practice the Italian language in Italy, in Turin.
Read more about the city of Turin:

Latest posts by Scuola Leonardo da Vinci Turin (see all)