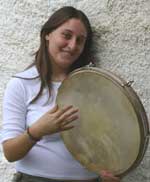 In collaboration with important institutions in Rome, the Italian language school in Rome Leonardo da Vinci offers three courses focused on artistic skills and techniques : a course on photography, one on movie making and one on folk music.
In two weeks you will be introduced to the basics of shooting gorgeous pictures, directing short movies, or dancing-playing-singing Italian folk music (e.g. "Tammuriata").
Why learning Italian through a culture course? Language is what people use to communicate with other people or to learn something new. We chose to focus on this second aspect, offering together with the usual Italian lessons some new courses where you will be able to learn something practical. This is a new way to allow everyone to appreciate their stay and to use their Italian at its best, independently from its level.
All programs are based on this scheme: in morning you will attend courses taught in Italian by professional artists who live by their art. Lessons will be given where they usually work. In the afternoon you will study Italian in Leonardo da Vinci, attending our standard language courses, well-known for their high level.
Because of their characteristics, morning courses are open to Italians too. On the one hand, this is a way to make it easier for foreign students to became friends of native speakers who share the same interests. On the other hand, this is a guarantee that students will live two weeks completely immersed in an Italian ambient.
For more information: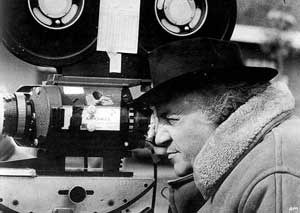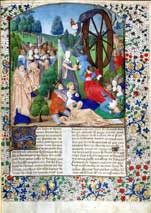 City of God, the Sacred City, the City of the Seven Hills or simply… Rome!

The Eternal City has known it all. Victory and defeat, joy and tragedy, glory and humility marked Rome's history, culture and architecture. A magical place with vibrant, timeless lifestyle with countless secrets waiting to be discovered.

The Scuola Leonardo da Vinci is situated in the centre of Rome, in the pedestrian area, halfway from the astounding Piazza Navona, Castel S. Angelo and St. Peter Basilica. It is one of the largest schools in Rome.

We, from Leonardo da Vinci School have one mission – to introduce you to this exciting urban symphony. Every year thousand of students from more than 90 countries jump into this adventure hand in hand with us. Leonardo da Vinci School is not only leading language institute, but centre of Italian culture and lifestyle. We match our vast experience with our student' eagerness to know and learn and together we make it happen.





Latest posts by Scuola Leonardo da Vinci Rome (see all)