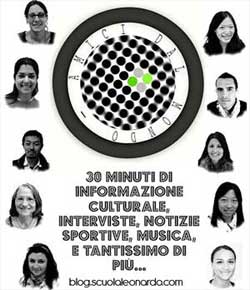 Questa settimana è iniziata una nuova avventura alla Scuola Leonardo da Vinci di Milano. Alcuni studenti hanno registato un programma per la neonata Radio Leo. Ascoltateli e vi divertirete a scoprire ciò che hanno voluto presentarci dal loro Paese. E questa è solo la prima puntata di una lunga serie... fateci sapere cosa ne pensate, lasciate un commento sul nostro blog e alla prossima...
Alla nuova radio della scuola Leonardo Da Vinci si gioca, si ride e si fa musica senza dimenticare i grossi avvenimenti del mondo. Seguiteli con noi sul nostro blog!
Ascolta la prima puntata: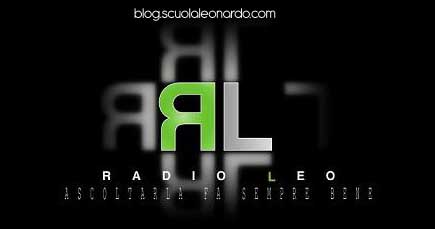 Scuola Leonardo da Vinci Milan is located in the city center in "Crocetta" district known for its liveliness, style and culture attractions.

Thanks to its prestigious universities and academies, Milan is the elected place of education for numerous Italian and international students.
Latest posts by Scuola Leonardo da Vinci Milan (see all)