Finally we have extracted the lucky one who won a two-weeks Italian language course in one of schools based in Florence, Milan, Rome and Siena plus 50% of discount for a friend or a family member!
Congratulations to....Ms. E. Kraz!
We wait for you in one of our schools!
Merry Christmas to all of you and thanks for having participate to our contest!
Scuola Leonardo da Vinci - Italian language schools in Italy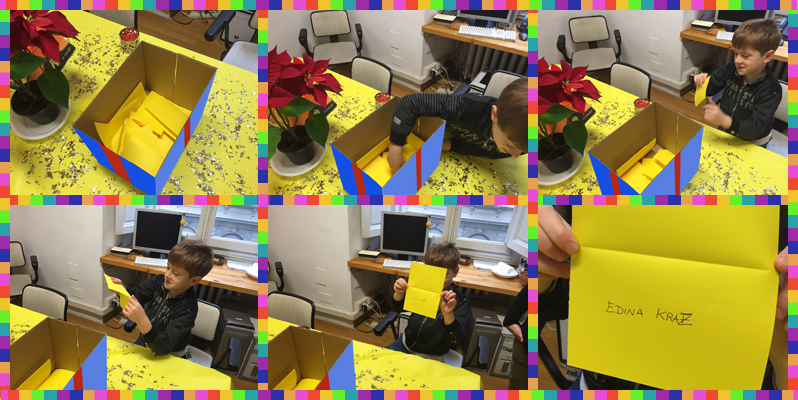 Scuola Leonardo da Vinci Milan is located right in the heart of the dynamic Navigli District just few steps away from the city center and main tourist attractions. There's no better place to dive inside the creative and innovative soul of Milan and relish the vibrant atmosphere around our Campus.




Latest posts by Scuola Leonardo da Vinci Milan (see all)