These are some Italian words to refer to the figure of the father. This Sunday (March 19) in Italy we celebrated Father's Day, which is celebrated in many parts of the world. In our country it is associated with San Giuseppe (St. Joseph's day) and does not change, it always remains fixed while in the rest of the world, the dates vary.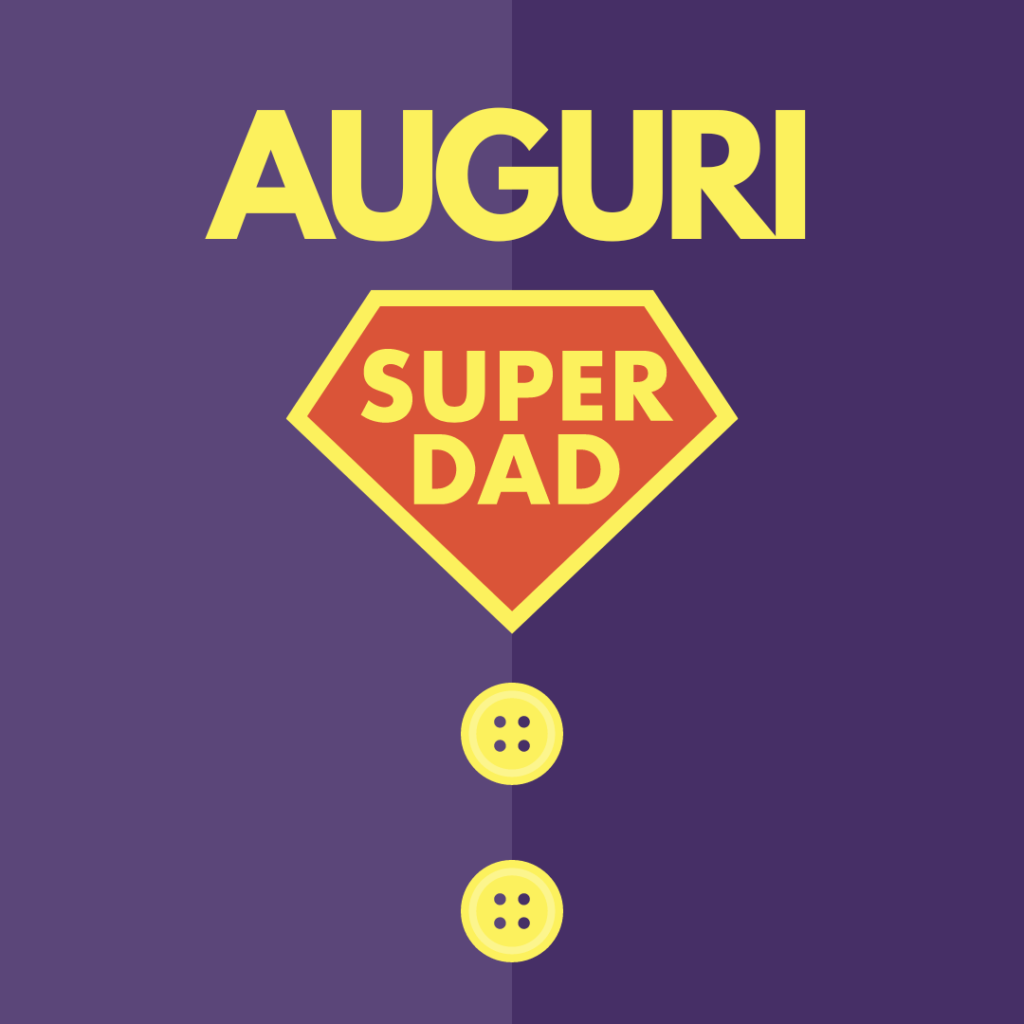 Father's Day is a way for children to show their affection, not only with cards and greetings for dad but also with gifts and thoughts of gratitude.
An important tradition is that of bonfires, it is a question of burning the residues of the harvest on the fields as a sign of purification which coincides with the end of the winter season.
Among some desserts that are traditionally linked to this anniversary, we can find the Neapolitan zeppole di San Giuseppe, which are pancakes filled with cream and black cherry jam. In Rome, the famous San Giuseppe cream puffs are prepared, while in Tuscany and Umbria, on the day of the feast, San Giuseppe's rice fritters are prepared, which are cooked in milk and flavored with spices and liqueur. A typical dessert of Emilia Romagna is raviola, a shortcrust pastry filled with jam or cream. On the largest Italian island there are several specialties, ranging from rice zeppole to the sfince di San Giuseppe.
It is no coincidence that our country is considered sweet. There is nothing more beautiful than spending a beautiful sunny day in the company of the family celebrating an important figure, such as one's father.

The Scuola Leonardo da Vinci is situated in the Heart of the Old City of Florence near Piazza del Duomo. From here you can reach the most famous squares and sights in a few minutes' walk.





Latest posts by Scuola Leonardo da Vinci Florence (see all)