Bella ciao has always been considered one of the most famous Italian folk songs even outside Italy. Known internationally, it had particular luck after being featured in the famous TV series "Money Heist" ("La casa de papel"). In the TV series the song seems to interpret as a generic invitation to fight and to keep the courage firm to pursue one's ideals.
Why is "Bella Ciao" sung in Italy every April 25th?
Bella Ciao's song is associated with the Resistance and partisans: the words of the text evoke freedom, the fight against dictatorships and opposition to extremism, and for this reason Bella Ciao is considered the symbol of the Italian Resistance.
How was this song born?
The origin of Bella Ciao is still uncertain. Some historians of Italian songs have identified influences from the work songs of the weeders in the text and music, others date it back to the French sixteenth century, others see even Yiddish influences in its melodies. Fior di Grave, another popular song from northern Italy, would seem according to many to be the precursor song of the version we know, with some variations taken from other popular songs.
Why is it the symbol of Resistance?
Although it was little used during the period of the Nazi-fascist dictatorship, it ended up identifying the ideas of the partisans only after the war. The decision to identify Bella Ciao with a partisan song stems from the desire to find a text that had universal values of freedom and opposition to dictatorships and war, without political or religious references. Otherwise it would have been difficult to unite the various anti-fascist souls who had fought against Nazi-fascism, different from each other in their ideals but united in the common fight against the invader.
Did you know that?
It was not only used in the "Money Heist", but recently Bella Ciao also had an international historical and social significance:
In 2013 it was sung in Istanbul by protesters against Turkish Prime Minister Erdoğan
In 2015 it was sung at the commemorations of the victims of the French satirical newspaper Charlie Hebdo and during the funeral of one of its cartoonists
It has become the anthem of Fridays for future
Listen to the episode of Italiano ON-Air podcast dedicated to Bella Ciao: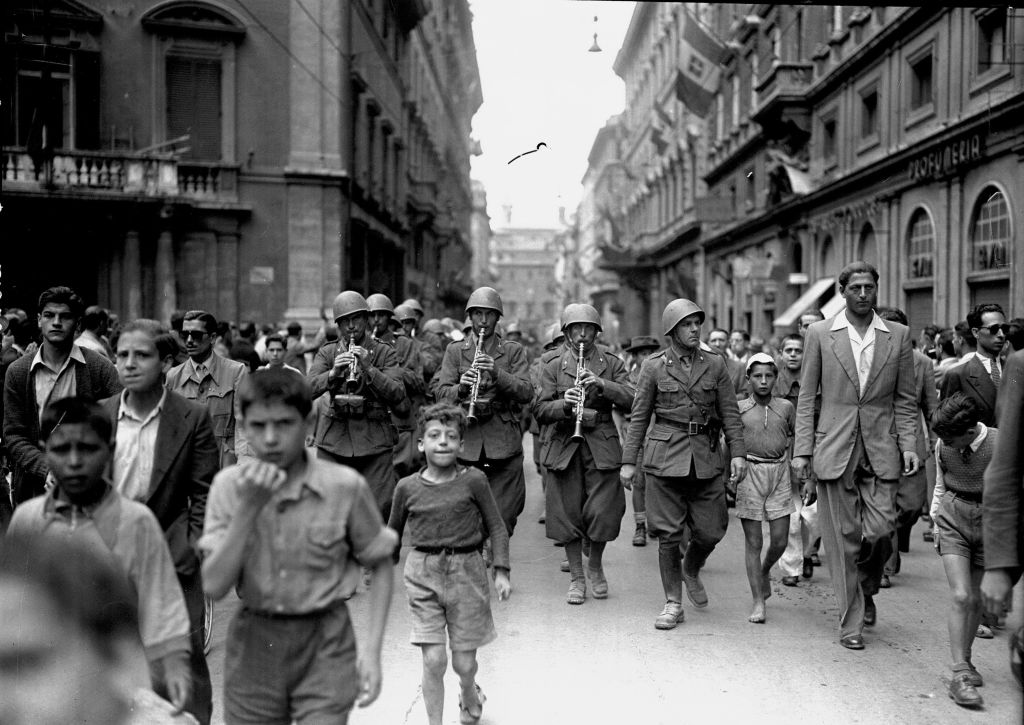 Other articles on Italian history:

Italian Language Schools and Courses in Italy.
Learn Italian in Italy in Florence, Milan, Rome, Turin and Viareggio




Latest posts by Scuola Leonardo da Vinci (see all)