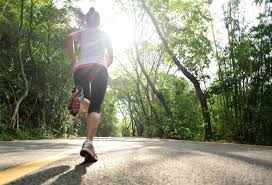 October at Scuola Leonardo da Vinci will be totally dedicated to Milan and Italy! Our program will give you a really good reason to join our activities and discover more and more about our country.
We particularly took care in offering activities to satisfy all tastes: sport, clubbing nights, museums, restaurants, parties….you just have to stay with us!
Don't forget to take part in our contest of the month #openthedoordiscoveritaly #milanoexperience great prizes for the winners!
Read more on:
http://www.leonardo-milan.com/10-years-anniversary/october-milan.html
Scuola Leonardo da Vinci Milan is located in the city center in "Crocetta" district known for its liveliness, style and culture attractions.

Thanks to its prestigious universities and academies, Milan is the elected place of education for numerous Italian and international students.
Latest posts by Scuola Leonardo da Vinci Milan (see all)