The series of reasons to celebrate Italian talent (to find out more, look at the links at the bottom of the article) continues! Jimmy Fallon on his Late Night Show announced that on November 6th the Måneskin will open the Rolling Stones concert in Las Vegas. A show that is added to those of New York and Los Angeles.
A great achievement for the band and also for the Italian music that for years has been trying to combine new talents with those of Andrea Bocelli, Laura Pausini and Il Volo.
The Måneskin after Eurovision is also having great success overseas and has obtained first place in the ranking of rock and alternative radios and over a billion streams with "Beggin".
The band took to the stage of the Late Night Show to play both their most listened song in the world and their latest single "Mammamia" which has already garnered over 20 million streams and the video has surpassed 5 million views.
The band started from the talent of X-Factor (where they ranked second) and then arrived at the Sanremo Festival and Eurovision, winning both competitions.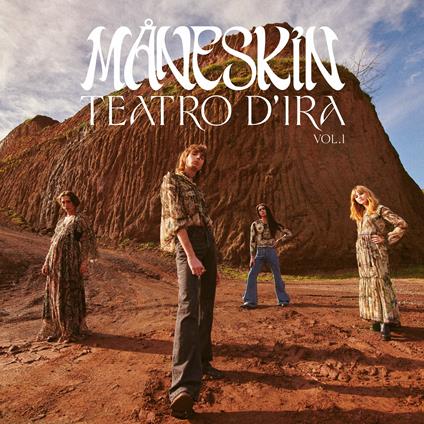 A trail of endless success, which it now intends to receive also in the States. All this after just over five months from the victory in Rotterdam, the Måneskin thus go down in history among the artists whose success after Eurovision is among the greatest in the music festival.
Read more about the reasons to celebrate with Italy:

Italian Language Schools and Courses in Italy.
Learn Italian in Italy in Florence, Milan, Rome, Turin and Viareggio




Latest posts by Scuola Leonardo da Vinci (see all)