How did the Lamborghini Countach get its name?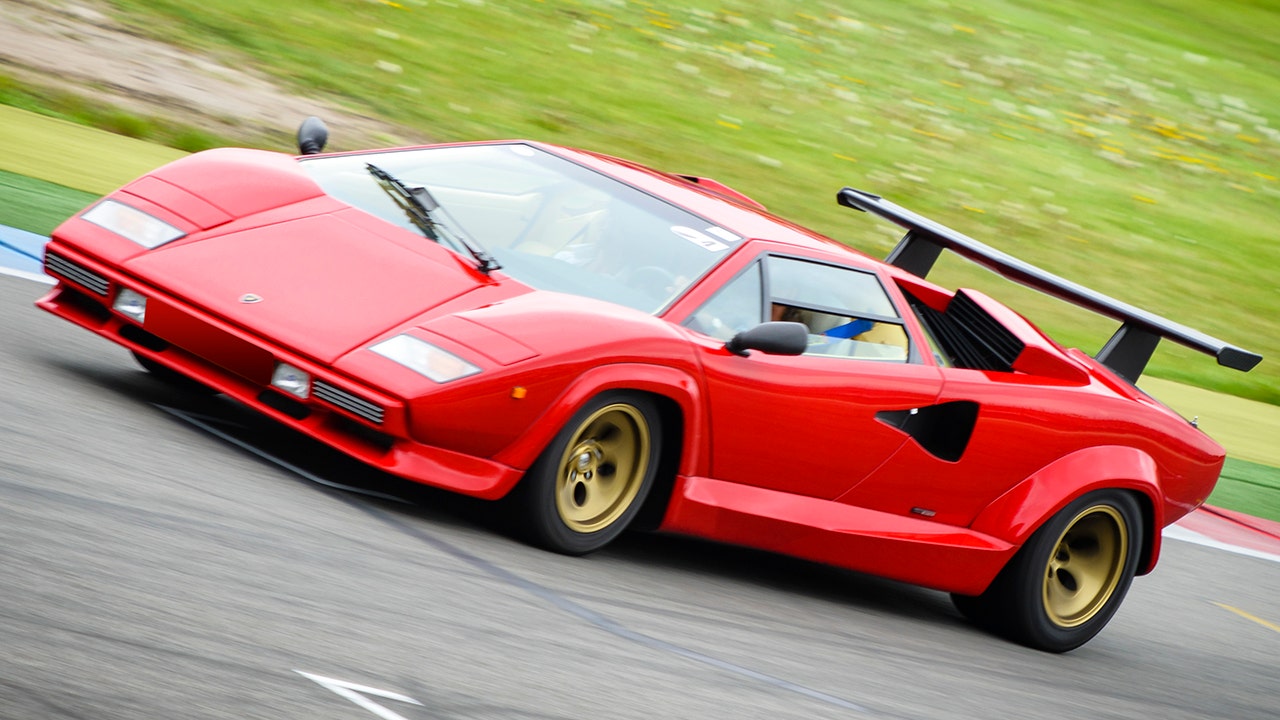 Countach is the name of the most spectacular Lamborghini ever, the super-car that recently crossed the finish line of its first fifty years and which, on its debut at the 1971 Geneva Motor Show, immediately became a legend.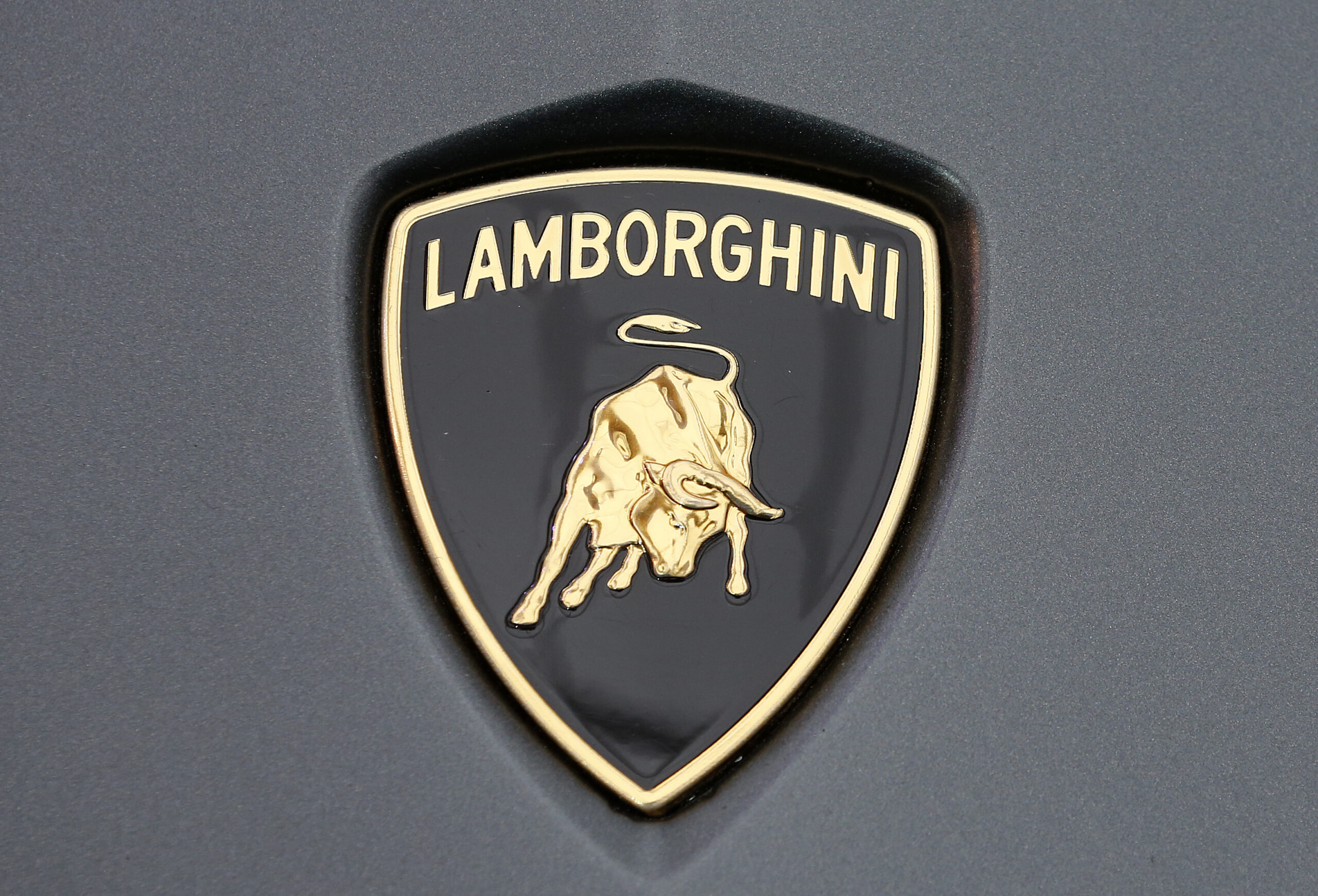 Designed by Paolo Stanzani and the brilliant Turin designer Marcello Gandini, the Lamborghini Countach has imposed on the world the Italian sports car with the typical shape of a very sharp wedge.
Unlike many other models of the house, the name Countach does not derive from bullfighting, but curiously from the Piedmontese dialect expression "Contacc!" ("caspita!" in Italian), which translates as: "wow!"
Marcello Gandini, who was responsible for the Bertone style at the time, this expression was suggested by a young employee in charge of the locks who, impressed by the car's bold and futuristic design, repeated it to express his admired amazement.
Continue to discover the other Made in Italy excellencies:

The Leonardo da Vinci partner School is situated in the Crocetta residential district of Turin.
The welcoming friendly atmosphere of our school will make you feel at home and you can relax with your classmates in the small gardens of the adjacent pedestrian area.

Latest posts by Scuola Leonardo da Vinci Turin (see all)