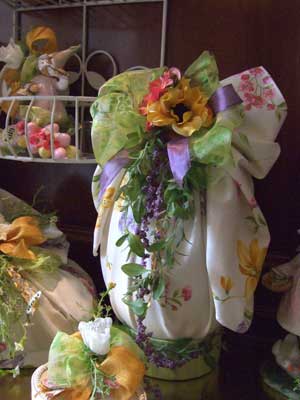 Discover how Italian language school Leonardo da Vinci's students use to spend this Festivity.
During Easter time in our Italian classrooms students discover the Italian Easter traditions such as: recipes for the Easter Sunday, traditional cerimonies and events.
In Florence they will know everything about the famous "Scoppio del carro", (The burst of the Cart), celebrated on Easter Sunday morning.
In Rome, Easter is a big event: thousands of pilgrims go there to hear the Pope's message from Saint Peter's Square.
In Milan, after the huge lunch on Sunday, people use to enjoy the Easter Monday by spending it in the big and beautiful parks within the city.
While in Siena Easter is the right time to enjoy the wonderful or to go to some villages near Siena, where people celebrates this festivity with religious costumed processions, as in Chianciano Terme or in Cetona.
In Italy there's an expression frequently heard:
"Natale con i tuoi, Pasqua con chi vuoi" ("Christmas with your family, Easter with who you prefer").
Maybe one time you will decide to spend Easter time with Leonardo da Vinci schools!
Buona Pasqua to everybody!

Italian Language Schools and Courses in Italy.
Learn Italian in Italy in Florence, Milan, Rome, Turin and Viareggio




Latest posts by Scuola Leonardo da Vinci (see all)