On the evening of September 3rd, in London, our directors Chiara Avidano and Wolfango Poggi received the "ST Star Awards Star Italian language school" 2022. For the second time in a row, the Scuola Leonardo Da Vinci group has won the coveted award, which recognizes the excellence in the organization of language trips to Italy by agencies specializing in the promotion of this tourism/educational sector.
The award is sponsored by Study Travel Magazine, one of the most renowned magazines in the travel and education industry. The votes are assigned by study travel industry experts and specialist agencies.
This prize is awarded to schools that stand out for the quality of the courses and services they offer.
We are happy that our continued commitment to keeping the standards and quality of our Italian language programs in Italy, as well as within the online courses has been rewarded.
This year we were very happy to receive the award in person!
Thanks to all those who made this success possible: the staff, our teachers, our loyal students, partners, collaborators, and all the friends who supported us in difficult times and to whom we want to dedicate this award!
GRAZIE!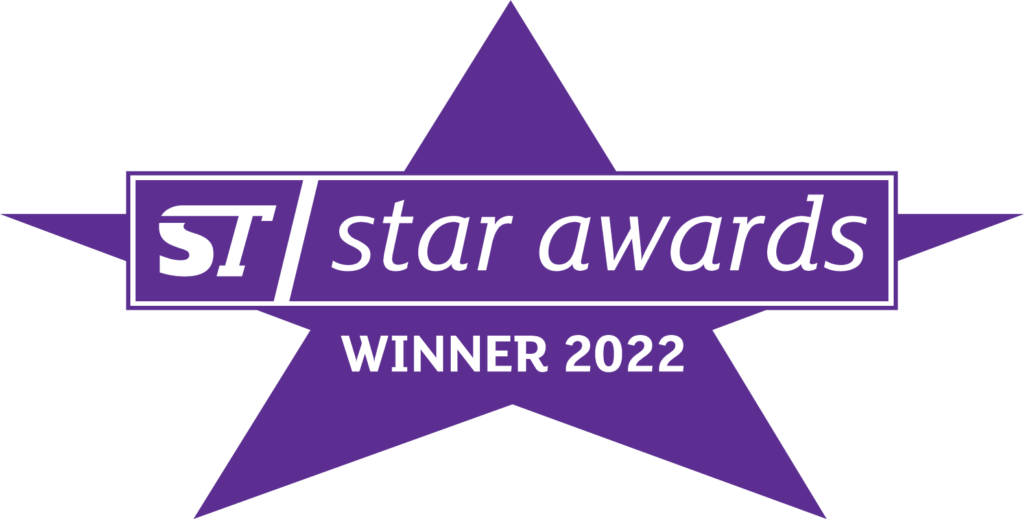 Read the news on the Study travel website 

Italian Language Schools and Courses in Italy.
Learn Italian in Italy in Florence, Milan, Rome, Turin and Viareggio




Latest posts by Scuola Leonardo da Vinci (see all)