You probably just finished high school, you have finally reached the age of independence, you are at a time in life when your curiosity about the world has never been higher and you are having your doubts about taking a gap year. Luckily, there are many reasons why taking a gap year immediately after high school is a good idea and there are many countries that would love to make you feel welcome! Italy above all, due to the people's innate welcoming
personality.

A gap year in Italy is just the perfect way for you to find your inner self in a fun and educative way. Taking an academic school year in Italy is a great idea, because not only here in Italy the prices are much cheaper than in other countries in Europe, but also because it is such a good way to experience one of the oldest cultures in the world and its values. You will be able to speak another language and it can change your life for good!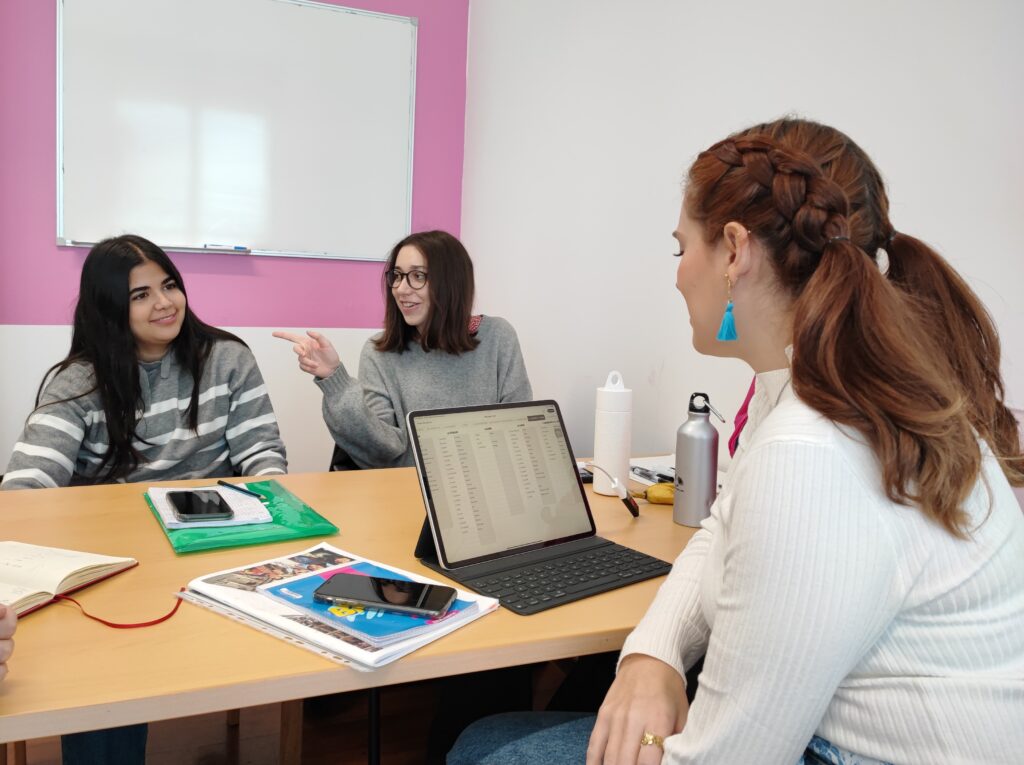 And while you are discovering all the famous buildings and art pieces, you should start a language course to experience Italian culture too! It is a very good opportunity to learn a new language and it will help you a lot in the future. Scuola Leonardo da Vinci has a special course to spend your academic year in Italy: it is our Gap Year program.

The next starting dates for the course will be May 2nd and September 4th for a total of 32 weeks. The program includes:
- 480 lessons of Intensive language course, which will allow you to reach around a B2 level if you start as a beginner
- 80 lessons of exam preparation, to prepare for the AIL certification
- 80 cultural lessons on the following topics:
Italian Civilisation and History
Art History
Business Italian
History of Italian Fashion and Design
10 hours of tutoring
The language school is willing to help you with everything you need: from planning your trip and finding the most suitable accommodation to free time activities that will give you a chance to explore the Italian cities and lifestyle in the eye of a local. The school has many international students to share your experience with, you will be able to make new friends from other countries and you can share your story with them!
What are you waiting for?

Read more about the Gap Year program here and follow us on Instagram to stay up to date
with our events and offers!
Scuola Leonardo da Vinci Milan is located in the city center in "Crocetta" district known for its liveliness, style and culture attractions.

Thanks to its prestigious universities and academies, Milan is the elected place of education for numerous Italian and international students.
Latest posts by Scuola Leonardo da Vinci Milan (see all)