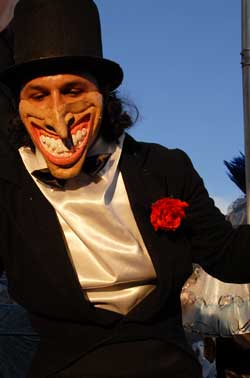 Our students made some pictures of the Viareggio Canival Parade 2008.
Here just a little "taste", but we invite you to visit a very nice photos space on Flickr: Pictures About Italy, to have a look of the incredible Parade of what one of the most beautiful Italian Carnival!
Viareggio Carnival Parade 2008
The one in Viareggio is a satirical Carnival, where masks usually remind to Italian politicians or events, in a laughing way, to have funny and to joke about them.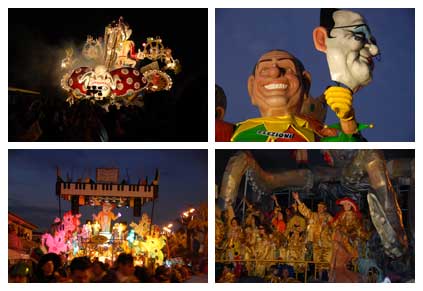 Italian Language Schools and Courses in Italy.
Learn Italian in Italy in Florence, Milan, Rome, Turin and Viareggio




Latest posts by Scuola Leonardo da Vinci (see all)