In occasione dei 500 anni dalla morte del grande Genio, la Scuola Leonardo da Vinci di Firenze è felice di presentare il programma: "Una settimana con Leonardo".

Un corso di lingua e cultura italiana dedicato interamente a Leonardo da Vinci, alla sua storia di uomo, di artista e di scienziato.
Accompagneremo i nostri studenti nei luoghi della nascita, della preparazione e del lavoro del grande Genio, un modo speciale per immergersi nel mondo che ha contornato Leonardo da Vinci per molti dei suoi anni e che hanno contribuito alla formazione del Genio che tutti conosciamo.
Visiteremo la piccola città di Vinci dove è presente, oltre alla casa dove nacque e visse, un museo del tutto rinnovato a lui dedicato. Scopriremo i luoghi dei suoi studi e della sua preparazione avvenuta a Firenze per mano del maestro Andrea del Verrocchio. Continueremo con visite dedicate agli studi sulla botanica da parte di Leonardo per terminare con la visita alla Galleria degli Uffizi ed in particolare alle sale del Rinascimento.

Il soggiorno sarà reso ancora più speciale grazie alle guide tenute dalla nostra storica e amatissima insegnante Monica Gentili, che, grazie al suo entusiasmo, la sua preparazione e la bravura nelle sue spiegazioni, ogni anno fa tornare studenti desiderosi di seguire ancora lezioni di italiano e cultura con lei.

Un'immersione in piena regola e di qualità per rendere omaggio ad un genio al quale ogni giorno dedichiamo un ringraziamento per la grande eredità che ci ha lasciato grazie ai suoi insegnamenti, le sue opere e agli stimoli a continuare a scoprire sempre cose nuove.
Insomma… Un'occasione unica da non perdere!
Per i dettagli sul programma visitare: https://www.leonardo-florence.com/it/corsi-culturali/una-settimana-con-leonardo-da-vinci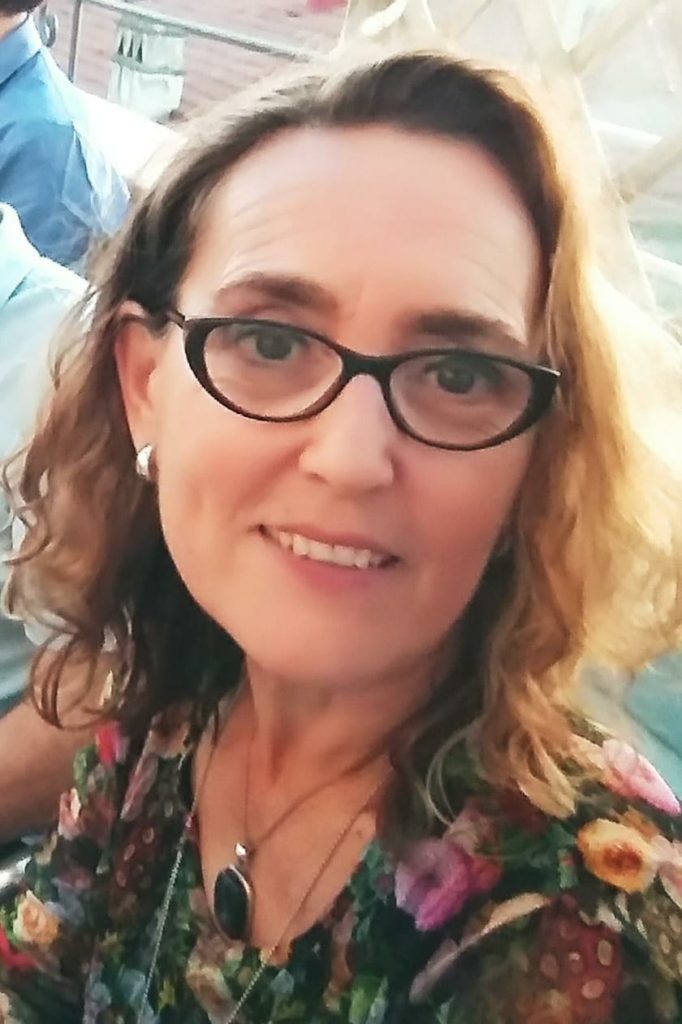 The Scuola Leonardo da Vinci is situated in the Heart of the Old City of Florence near Piazza del Duomo. From here you can reach the most famous squares and sights in a few minutes' walk.





Latest posts by Scuola Leonardo da Vinci Florence (see all)