Picture this: it's Spring, the sky is turning orange, pink and purple, a gentle breeze blows through your hair as you're sitting at a little wooden table overlooking the Navigli canals drinking a glass of white wine. Someone is playing a classical guitar and you are watching this vibrant city transitioning from the daily chaos to the night liveliness.

No, it is not a dream: you can experience this every night if you join our "La Dolce Vita course" in April!

This course, starting on April 4th 2022 for one or two weeks, is specifically designed for mature students who want to learn Italian in a pleasant and relaxing environment, as well as enjoy a pre-arranged and wide variety of cultural activities.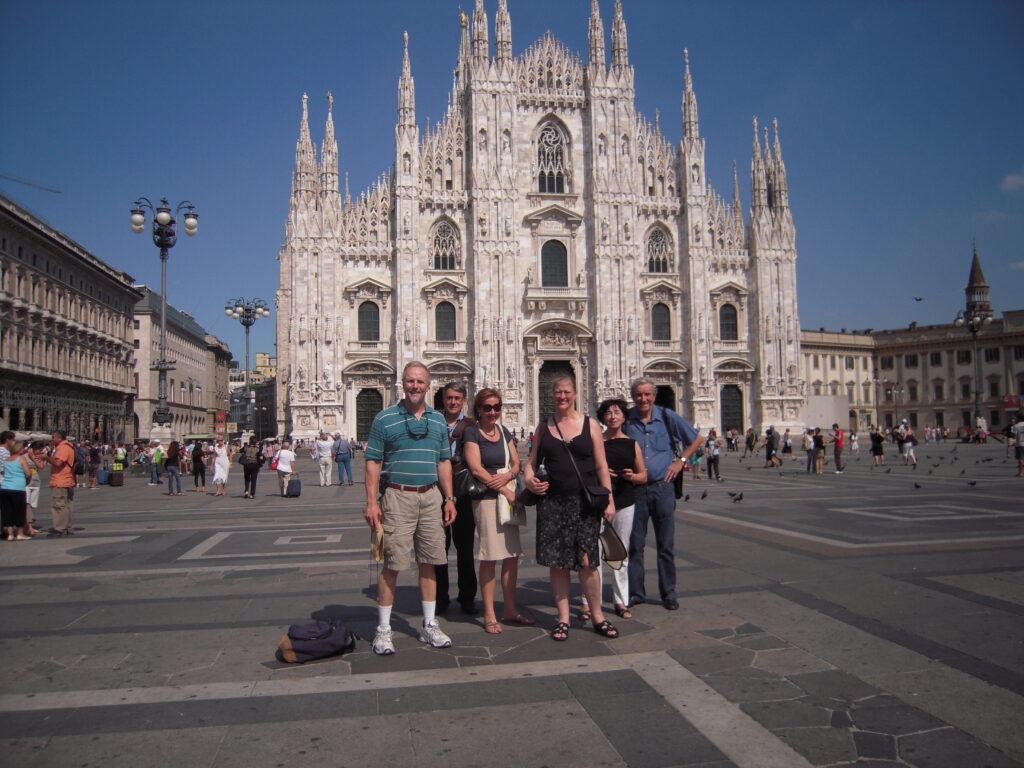 Every morning you will take part in fun and dynamic Italian language classes along with other international students coming from all over the world. In the afternoon, our prepared teachers will show you around our stunning Milan and everything it has to offer, from its antique shops to the breath-taking gothic cathedral to its Aperitivo culture.

Our walking tours are not merely tours: you will feel the atmosphere of the big city and experience the Milanese lifestyle like a local while visiting must-sees as Leonardo da Vinci's "Last Supper" at Santa Maria delle Grazie church and the Teatro alla Scala. We are going to get lost in the countless alleys of the Brera district, the artistic heart of the city, grab a drink in the fascinating Navigli area and walk through the fast-paced Piazza del Duomo.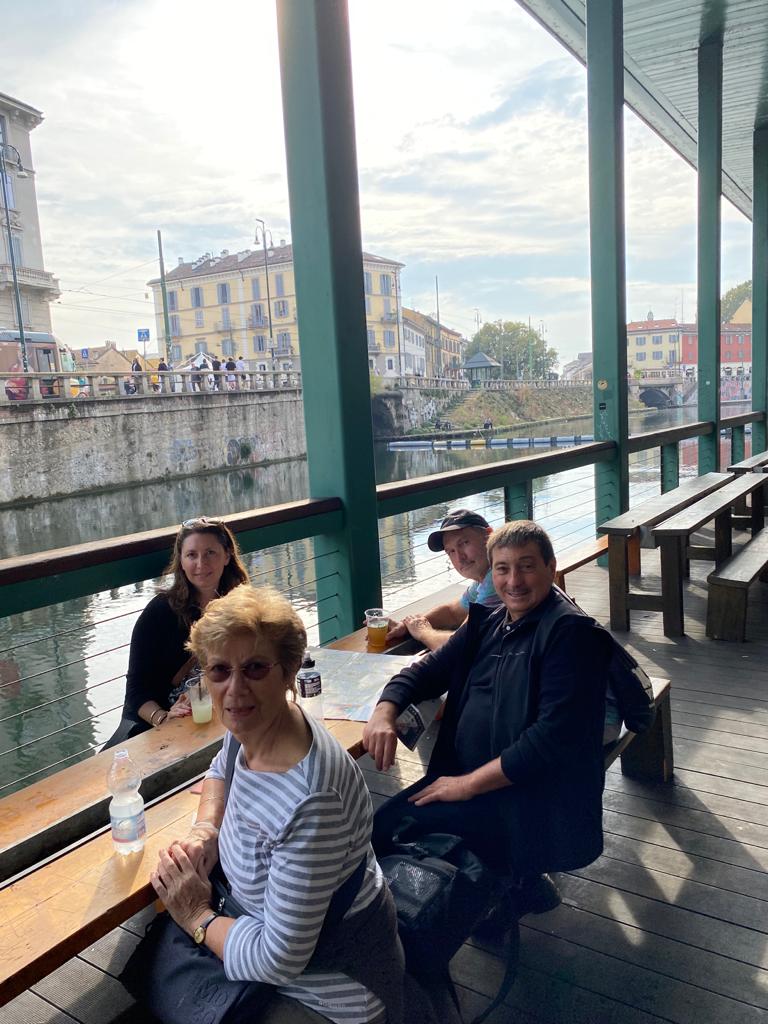 The adventure does not stop here: if you choose to stay two weeks, we are also going to take you on a day trip during the weekend to a nearby city, such as the romantic Verona or the lakeside Como. Milan is so well connected to the rest of northern Italy that you can reach most northern towns within an hour!
With years of experience in teaching foreign students, a friendly environment and its convenient position (only 10 minutes from the Duomo), the Leonardo da Vinci Italian school is the best school to study Italian in Milan!
What are you waiting for? Spring is the best time of the year not only to visit Milan but also to try something new and challenge yourself. Get ready for the adventure of a lifetime and open up your horizons by learning a new language in the most beautiful country in the world!
Find more information about our Milan school and read our students' experiences here:
Dolce Vita Program in Italy
Milano è sempre quella perché non è mai la stessa
Learn Italian in Milan
Scuola Leonardo da Vinci Milan
Scuola Leonardo da Vinci Milan is located in the city center in "Crocetta" district known for its liveliness, style and culture attractions.

Thanks to its prestigious universities and academies, Milan is the elected place of education for numerous Italian and international students.
Latest posts by Scuola Leonardo da Vinci Milan (see all)