If you would like to enjoy the "dolce vita'' of Italy and improve your Italian language skills this course is the best way to combine both. The program is specially designed for senior students at the age of 50+ (but of course also students under 50 are welcome!). The course lasts 1 to 2 weeks and includes language lessons, activities, and excursions.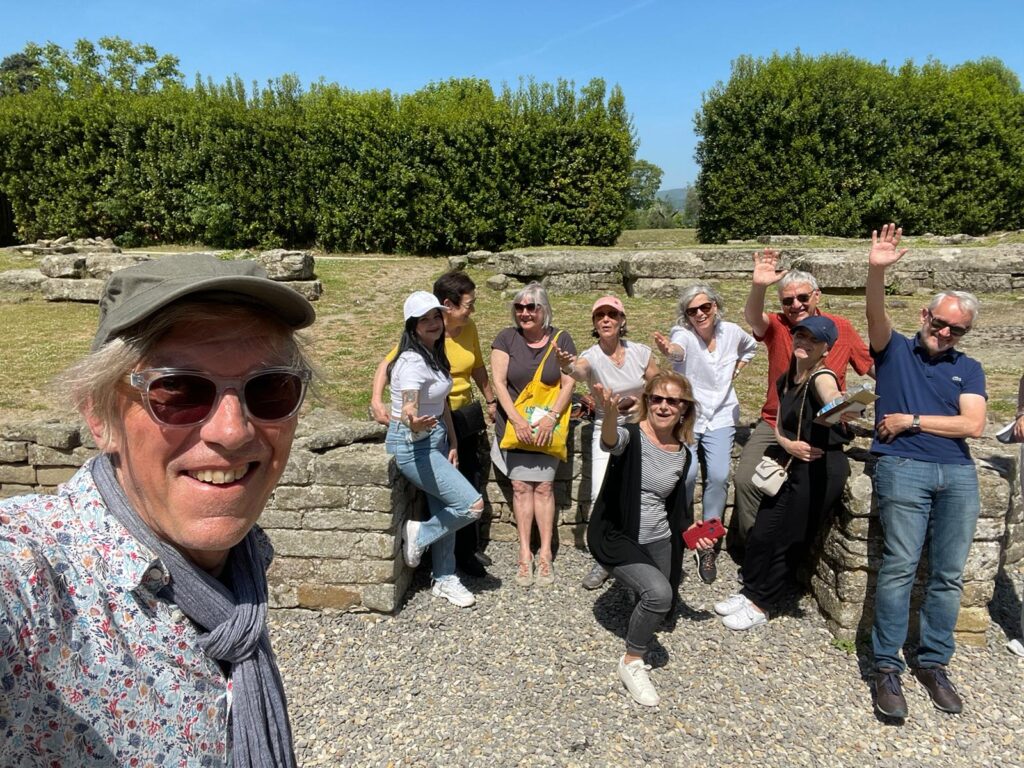 Every morning you have the opportunity to learn Italian in small groups with our highly experienced and native-speaking teachers. In the afternoon, various activities are planned to explore the cities, the culture, the cuisine, and the art of Italy. The cultural activities range from walking tours, guided tours, visits to monuments and museums, wine and food tastings to excursions to other cities.

This course is offered in all our locations: Florence, Milan, Rome, Turin and Viareggio.

Depending on the location there are different programs and therefore different activities. You can find the exact programs online on our homepage.

These are the next dates in 2022 when the courses start:
Florence: 12th September | 10th October
Milan: 19th September
Rome: 10th October
Turin: 5th September | 3rd October
Viareggio: 5th September

There is also the possibility of doing the course in two different cities, for example you could start the course on September the 12th in Florence and continue on September the 19th in Milan, or start in Turin or Viareggio on the 5th of September and continue in Florence on September 12th…

Interested in living the Italian "dolce vita"? Get registered here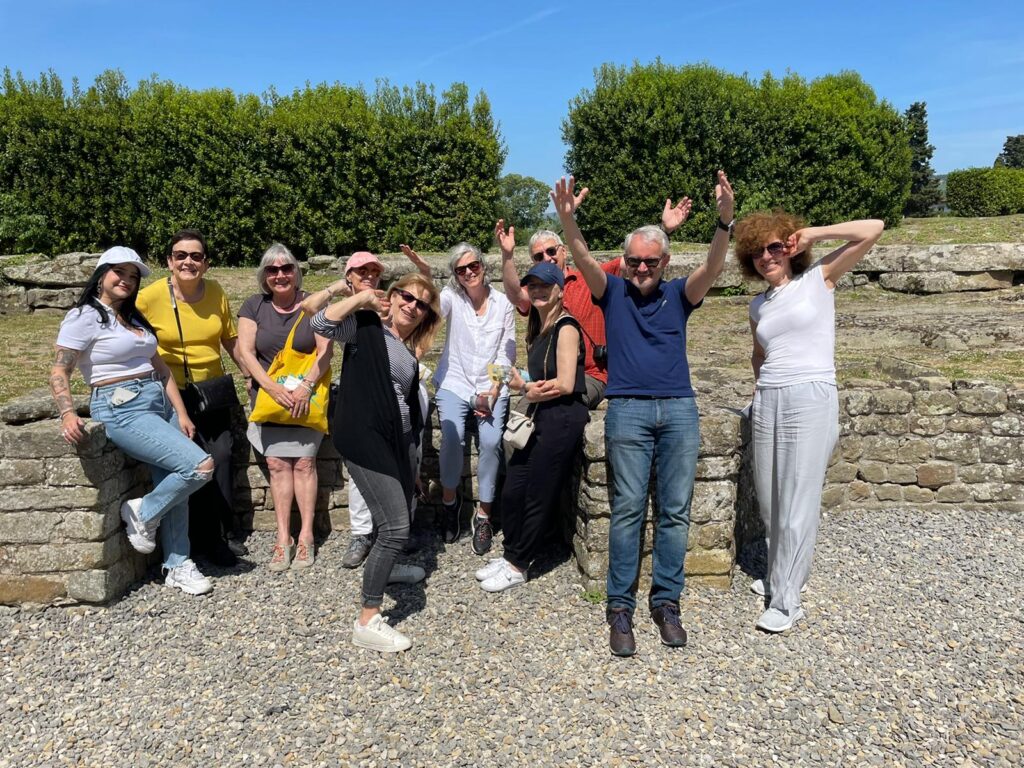 USEFUL LINKS
Read more articles about our excursions and cultural courses:

Italian Language Schools and Courses in Italy.
Learn Italian in Italy in Florence, Milan, Rome, Turin and Viareggio




Latest posts by Scuola Leonardo da Vinci (see all)