The Italian language is the language of music, the language of fashion, the language of art, and international language of culture. To fully appreciate all the facets of Italy you need to be able to speak the language.
What is the secret to learning Italian? Travel to Italy and attend an Italian language school!
Scuola Leonardo da Vinci is the right place to learn Italian in Italy, the right place to perfect your Italian and the right place for an unforgettable experience!
Study Italian with us, it's your time! Our schools are located in five beautiful Italian cities, take your Italian lessons and then visit the beauty of Florence, Milan, Rome, Turin and Viareggio.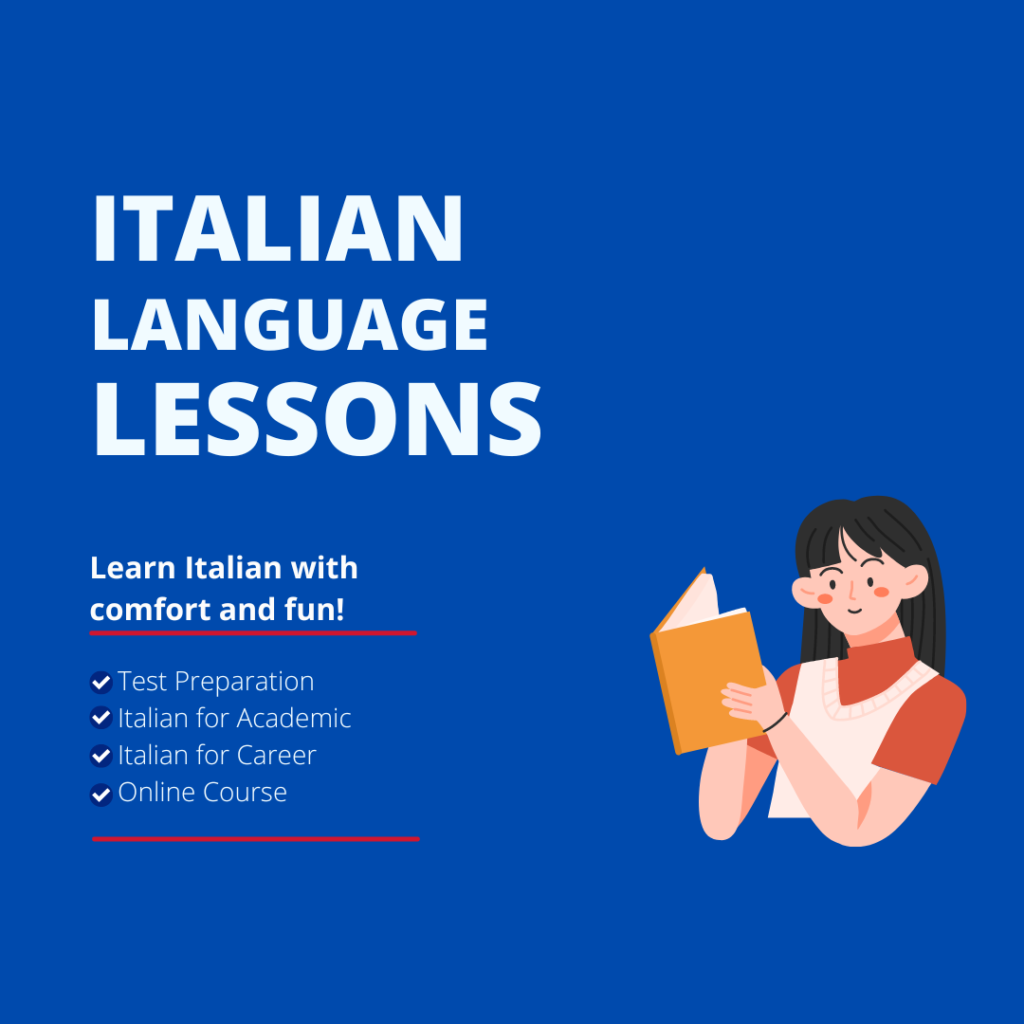 We have solutions for all needs and objectives:
Group lessons or individual lessons: choose the course that's right for you, if you want to study in company and meet people from all over the world, attend our group Italian lessons, if you prefer a completely flexible and personalized course, choose our Italian private lessons.
Our group Italian lessons are suitable for those looking for a course that favors interaction between students. We follow a communicative method: from the first day of lessons and at every skill level, students in the classroom will only speak Italian.
Our Italian private lessons are suitable for those looking for a tailor-made language learning solution. It consists of private lessons with a program developed by the teacher for each student individually according to her needs, skills and expectations.
Online or on-site: our Italian language lessons can be attended by those who are in Italy but also for those who are far away or don't have time to attend class and prefer to do it online
Intensive or part-time: can you spend a lot of time studying the Italian language? Then our intensive courses are for you. If, on the other hand, you work, study or don't have much time, the part-time course will allow you to realize your dream of studying the Italian language while respecting your busy schedule
All year round: our Italian language courses are always available, for those who have never studied the Italian language but also for those who have already attended Italian language courses.
Native teachers: our highly qualified native-speaking teachers offer engaging and interactive face-to-face and online Italian lessons and courses.
With our Italian language lessons you will learn real Italian, we will give you the security you need to use the Italian language in everyday situations.
Precisely because Italy is rich in culture, together with one of our Italian language courses you can also combine one of the many culture courses:
art history or fine arts for those who are creative and love art
music for those who love Italian music
food or wine for those with a sweet tooth
What are you waiting for to start this wonderful adventure? Contact us for more information or Enroll now
Read more articles about our Italian language courses:
Italian Language Schools and Courses in Italy at Scuola Leonardo. Learn Italian in Italy in Florence, Milan, Rome, Turin and Viareggio
Latest posts by Scuola Leonardo da Vinci Marketing Office (see all)