World Laughter Day is celebrated on the first Sunday of May, established in 1998 by Madan Kataria, founder of the international Laughter Yoga movement.
According to Kataria, organizer of the event, laughter is a positive and powerful emotion, which contains all the necessary ingredients for individuals to be in control of themselves and change the world with a sort of domino effect.
The celebration of World Laughter Day is intended as a manifestation of world peace and is intended to build a global consciousness of brotherhood and friendship through laughter.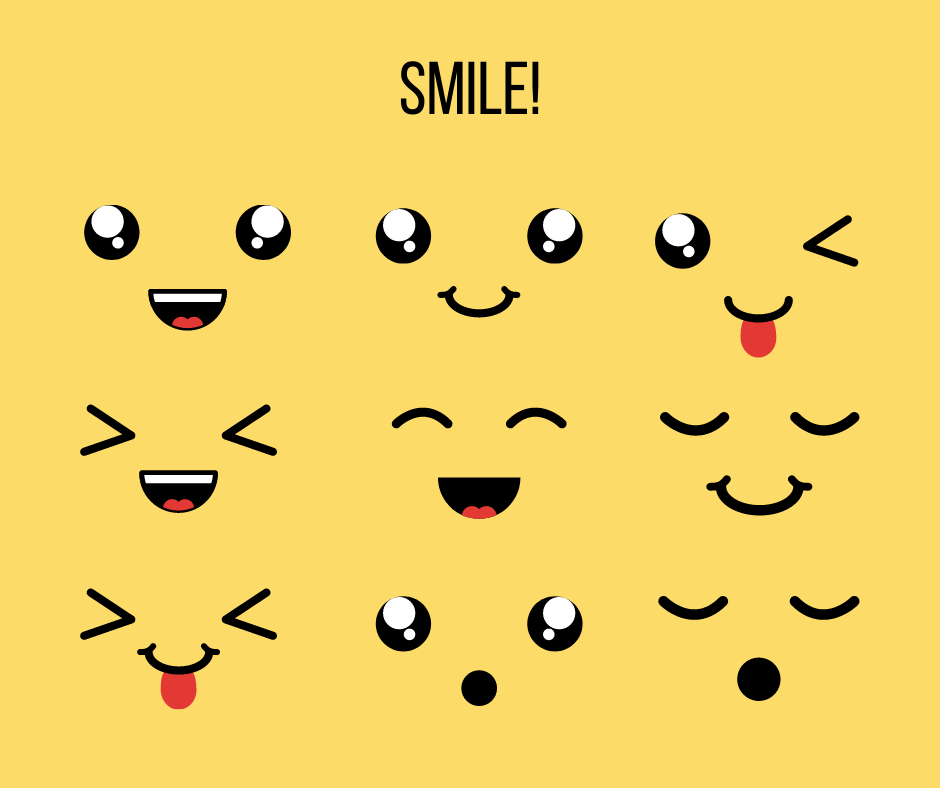 A recent American study shows that laughing is good for health, with effects similar to a sports session: it lowers blood pressure, reduces stress, stimulates appetite and sets the immune system in motion.
In addition, there have been benefits in regulating blood pressure and improving the general mood.
It seems that laughing is good for health in general as it fights physical and mental weakness by reducing the harmful effects of stress.
Laughter is the first step towards a state of optimism, which contributes to the joy of living.
This is definitely a good reason to start learning a foreign language!
The laughs that are good for you are the spontaneous ones, those in which you laugh for no reason and become a little child again. How many times do you laugh like this while learning a new language? Difficulty pronouncing a word, misunderstandings, words that sound strange in our mother tongue… A situation, sometimes comical, that is created in the classrooms of a language school help to memorize words and become familiar with the new language.
Learning while having fun is the secret to success in language learning. Obviously, students need to be supported by trained teachers, who know how to play down errors and lower the level of frustration that students can feel when, by putting themselves into the game, they find themselves in a potentially embarrassing situation. However, you can be sure that, when in a classroom you laugh and the students leave the classroom smiling, the lesson was a success!
Here is a good reason to enroll in our schools: have fun! In the classroom and during our recreational activities, which allow you to meet new friends to talk to in Italian.

Learn more about the effects of a new language on the brain:

Other useful articles about our Italian language courses:

The Leonardo da Vinci partner School is situated in the Crocetta residential district of Turin.
The welcoming friendly atmosphere of our school will make you feel at home and you can relax with your classmates in the small gardens of the adjacent pedestrian area.

Latest posts by Scuola Leonardo da Vinci Turin (see all)