What's better than the Italian Dolce Vita? La Dolce Vita in spring! Spring has arrived and in this article we have suggested what to do in Italy this season.
You may have heard of the "dolce vita", a carefree lighthearted approach to life without the usual burdens typically associated with the Italian lifestyle.
Why not take advantage of the beautiful days to discover the famous "dolce vita" firsthand?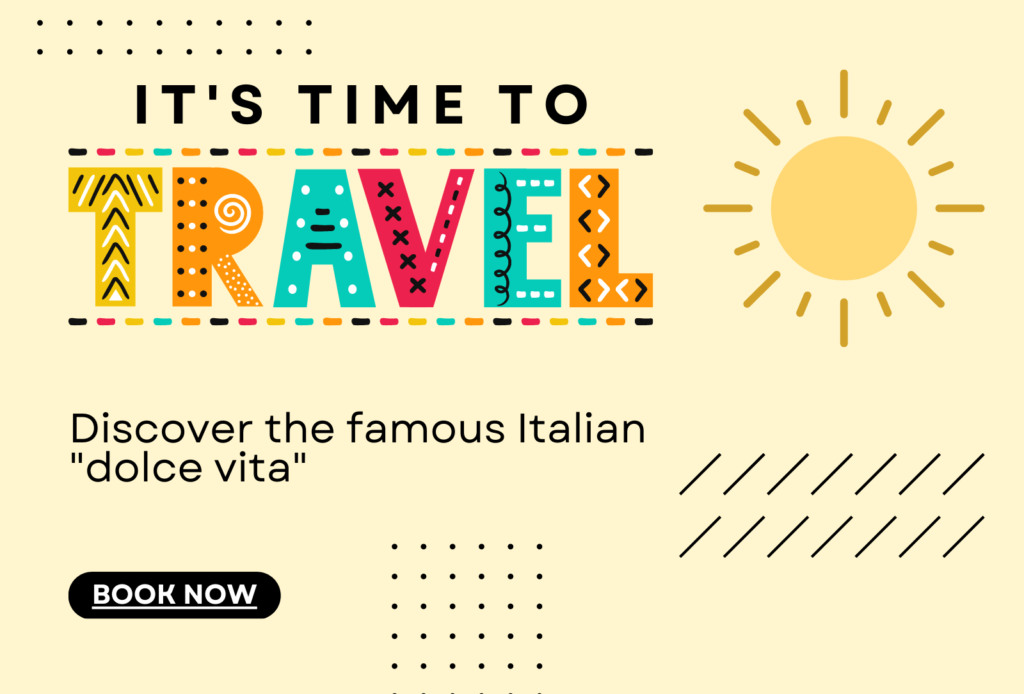 The warm season is perfect for a course that combines our Italian language course with activities and courses that also allow you to get to know the culture.
What are we talking about? Let's discover the "Dolce Vita" program
What is the course about?
In the morning you will attend Italian lessons with our highly experienced mother-tongue teachers. In the afternoon, various activities are planned to discover the cities, culture, cuisine and art of the city in which you are. Walks, visit monuments and museums, food and wine tastings and excursions to other nearby cities.
Who is this course recommended for?
The program is specially designed for senior students but students of all ages are welcome! The course lasts 1 to 2 weeks and includes language lessons, activities, and excursions.  
Where?
You can choose from all our beautiful cities, this course is offered by the schools in Florence, Milan, Rome, Turin and Viareggio.
When?
The next courses will take place in May and June:
Florence: May 15th
Milan: May 8th
Rome: June 5th
Turin: May 8th
Viareggio: June 5th
Can't attend on these dates? Don't worry, there will be other start dates throughout the year as well (here to check all available dates).
USEFUL LINKS
Read the experiences and the program of past editions of the course:
Italian Language Schools and Courses in Italy at Scuola Leonardo. Learn Italian in Italy in Florence, Milan, Rome, Turin and Viareggio
Latest posts by Scuola Leonardo da Vinci Marketing Office (see all)